Listen To The Internet Radio In Car
How to listen to the internet radio in your car? Question and answer that every driver needs to know with a lot of information to make his traveling hours nicer! This article discusses how to listen to the internet radio while driving. It explains how to listen to music using a smartphone, an internet-connected head unit, or a mobile hotspot. To listen to the Internet radio in your car, you'll need the following items.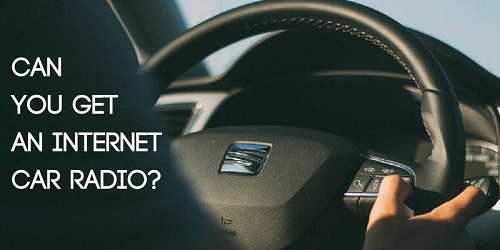 It's as easy as it gets to listen to standard AM/FM or HD radio. A radio tuner is found in almost every head unit, and there's a good possibility it can receive an HD radio. Internet radio, on the other hand, necessitates several different components, the majority of which are not included with your OEM or aftermarket system.
If you want to listen to the internet radio in your car, you'll need two things: a mobile internet connection and a gadget that can access internet radio material. Smartphones are an excellent method to listen to internet radio on the go since they integrate both of these functions into a single, portable item that you're likely already carrying.
You can listen to the internet radio without a smartphone by using your car's head unit (if it's compatible) or a separate mobile hotspot. OEM head units with internet radio and built-in Wi-Fi hotspots are available in some automobiles, allowing you to share a connection with other devices.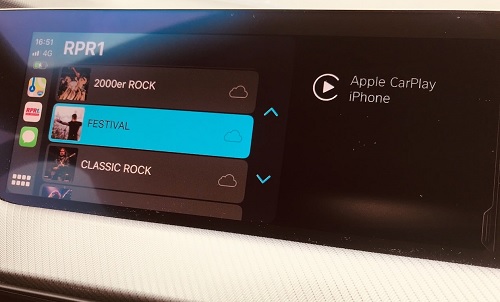 Using A Smartphone To Listen To The Internet Radio in Your Car
It's the simplest and least expensive way to bring internet radio to your car if you have a smartphone with a sufficient data plan. If your phone has the means to connect to your head unit, all you have to do is connect your phone as usual and download the right internet radio app.
If your head unit doesn't have a way to connect to your phone, you have a few possibilities, depending on your head unit's capabilities:
Car kit with Bluetooth
FM radio transmitter
USB interface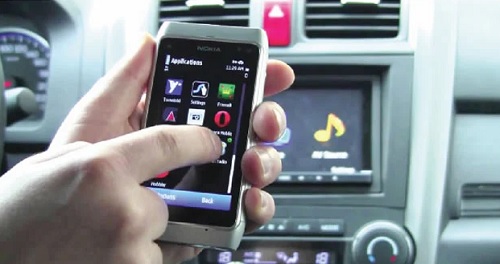 Apps for Internet Radio Search
The suitable app is the finest and easiest method to listen to internet radio on your phone and in your car. Apps are available for the following internet radio services:
Spotify
Pandora
Last FM
LiveXLive
Tuneln Internet Radio
Certain apps, such as TuneIn, operate as aggregators. They allow you to access simulcast broadcasts of physical AM and FM stations. Some others let you construct your own, personalized stations based on your interests. Others, such as Pandora, utilize sophisticated algorithms. They create bespoke stations based on how you score individual songs that appear on the radio.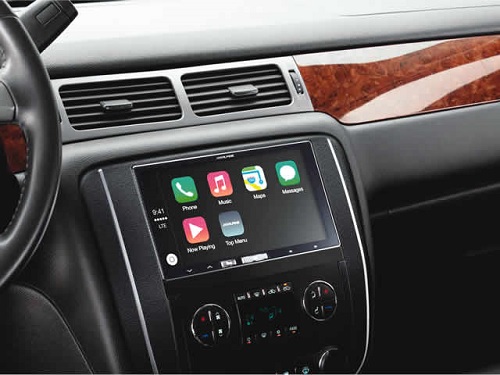 Starting To listen To The Internet Radio With A Head Unit
Many head units come equipped with built-in radio apps. So they allow you to install radio apps that provide can access to many of the same services. Services as smartphone apps. If your head unit has that capability, all you need to do now is connect to the internet. Make it by tethering your phone or purchasing a mobile hotspot. Finally, other vehicles include built-in mobile hotspots that you may have to pay to use.