Samsung unlock code generator
Let's talk about Samsung Unlock Code Generator! Everything related to Samsung mobile phones is very popular so we can safely confirm that all the alternative tools designed for these mobile phones must also be very popular. People from all over the world are looking for Samsung unlock code generator. We are here to tell you about our experiences with this tool.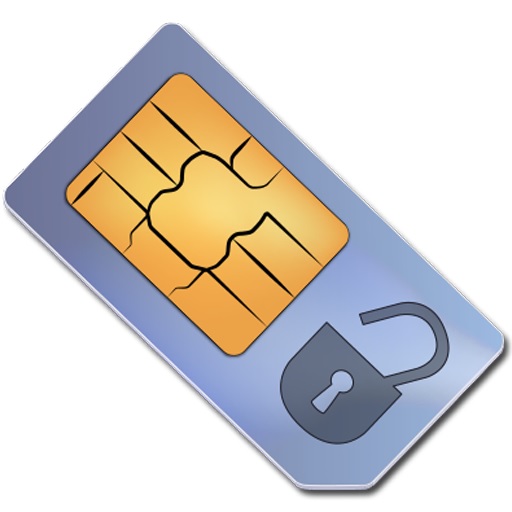 Unlock Samsung Code Generator
Samsung unlock code generator is a special software that is only compatible with Samsung mobile phones. At least that's what all those websites that are dedicated to this kind of software solutions are meant to help users say. All of them say that this very software can help you generate unlock codes that help you get rid of the restrictions that you signed up for when you bought the phone.
For example! You purchased a Samsung cell phone on Verizon using discounted pricing, which is why you signed a binding two-year contract. This means that you are obligated to use Verizon services for two years. But on the other hand, some other mobile service provider is making you an offer that you can't and don't want to refuse. You get a new SIM card from T Mobile and want to use it in your Samsung Verizon cell phone.
Unfortunately, you will find that you do not have that option because the phone does not accept the SIM card. To work around this situation, you need to enter an unlock code set by Verizon. And the problem is here! You can't go to Verizon because if you don't honor your contract you have to pay a certain amount of money as damages from the termination of the contract.
This is where the Samsung unlock code generator comes into play. This tool should generate this unknown unlock code so that you can use your Samsung mobile device with another SIM card from another carrier.
Does the Samsung generator exist
The whole problem and its potential solution sound enticing and easy. That's one thing. But it is quite another matter whether it is even possible to have such a tool that contains a complete database of all Samsung mobile phones in the world and their unlock codes set by so many different companies that sell Samsung mobile phones and mobile services. Sounds amazing right? And it is!
Unfortunately, Samsung unlock code generator does not exist! There is no such thing! Don't let anyone play with you and your thoughts. Don't let anyone take advantage of your awkward situation. The bottom line is don't let either of you make a fool of yourself. We live in modern times with a variety of technology and software, but unfortunately, Samsung unlock code generator does not exist!
All those who claim to own one or the other variant of the generator can know for sure that they are lying to you.
If you already want to solve the problem for sure, it would be best to visit a website that sells unlock Samsung codes. Many sites are real and will solve your problem with a real Samsung unlock code.
Before you buy a Samsung code from a place like this you should still:
Read testimonials and experiences of using the website from previous users.
Check out the comments they are getting on social media.
Read recommendations on forums where real Samsung users share their experiences.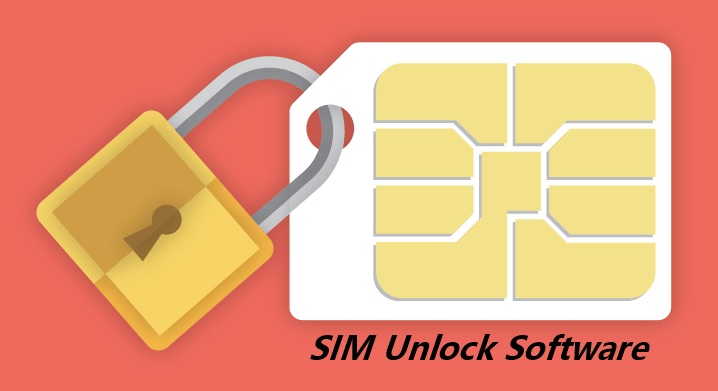 And finally the most important thing! Again, don't use any service from a website that claims to have a Samsung unlock code generator because you could be in a lot of trouble! Stay with us in good health!